Why A Hot Tub From Burton Is A Great Idea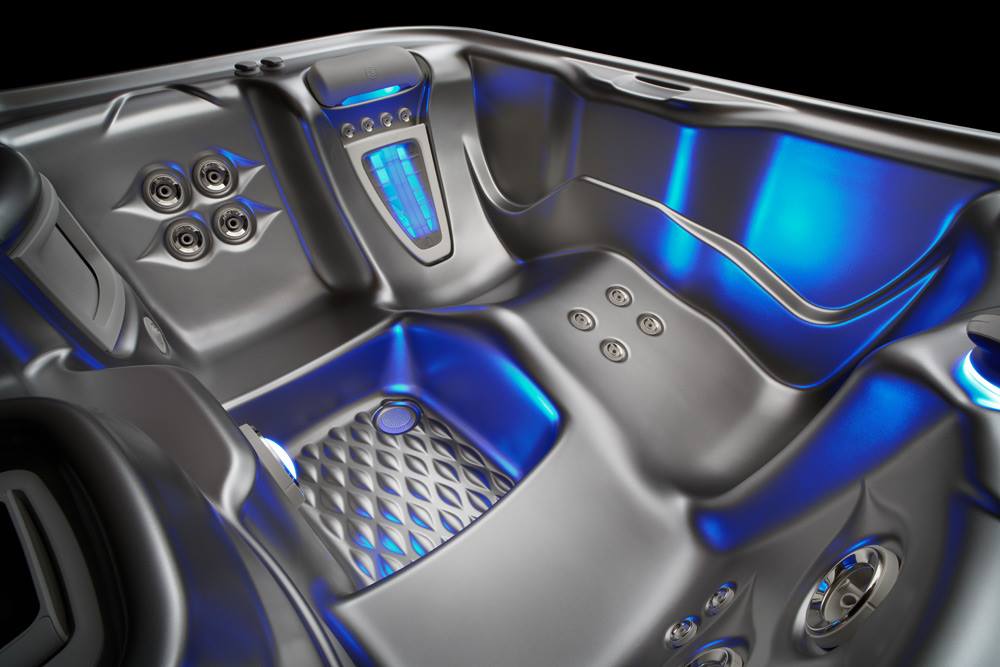 Why get a hot tub? The reasons are many and everyone has their own, but some reasons are pretty universal. Not only will you be happy and healthier, you'll be closer with friends and family. Simply put, life is just better when you have a hot tub. Here are some pretty great reasons, and we've saved the best for last.
Relax and Unwind
The holidays are a wonderful time of the year when friends and family get together. There are parties, school shows, relatives, wrapping presents, shopping, traffic, crowds, and plenty of stress. A hot tub from Burton will be your way to get away from it all. You might even find it to be a good place to enjoy some of your favorite holiday drinks.
Health
y

Living

Besides reducing stress, the warm, bubbly water of a hot tub is great for helping circulation and easing sore muscles. Letting the water take weight and pressure off your bones and joints can also help with chronic pain and arthritis. Hot tubs are also excellent for performing light exercises and stretches using the water for resistance.
Time With Family
Nobody can resist the hot tub and that goes for kids too. A hot tub in the backyard will be an irresistible central meeting point that will be an opportunity to interact and learn about what's going on in your kids' lives. Of course, if you don't have kids, hot tubs make the perfect setting for romance with that special someone.  
Alone Time
Family time is important, but sometimes we could all use a little time to ourselves. With a hot tub, the rush of the bubbles and the heat from the water will envelope you in a soft blanket of warmth. The outside world will drift far away.
Take Advantage of the Weather
Perfect hot tub weather will soon be here and there's nothing like sinking into the warm water on a cool, crisp day. You'll wonder why you've spent so many falls and winters without a hot tub.
We saved the best reason for last and it's the $1,000 INSTANT REBATE on a Hot Springs hot tub if get yours before September 25th! Your decision just got a whole lot easier. Click the link or call us for more details! 800-667-9180
About Burton Pools & Spa
For 37 years, Burton Pools & Spas has been the premier provider of swimming pools, hot tubs, and outdoor recreation equipment in Northwest Arkansas, Eastern Oklahoma, Southwest Missouri and just about everywhere in between. Burton Pools creates beautiful backyard environment that brings friends and families together for outdoor fun and memories that will last a lifetime.
For more award-winning pool design ideas, pool maintenance and outdoor living tips, subscribe to Burton Pools & Spas latest news and follow them in Facebook, Twitter,Pinterest, and Google+.
Are you're ready to take your backyard to the next level? Sign up now and get the free ebook on "How to Plan the Perfect Backyard" or contact Burton Pools & Spa today.